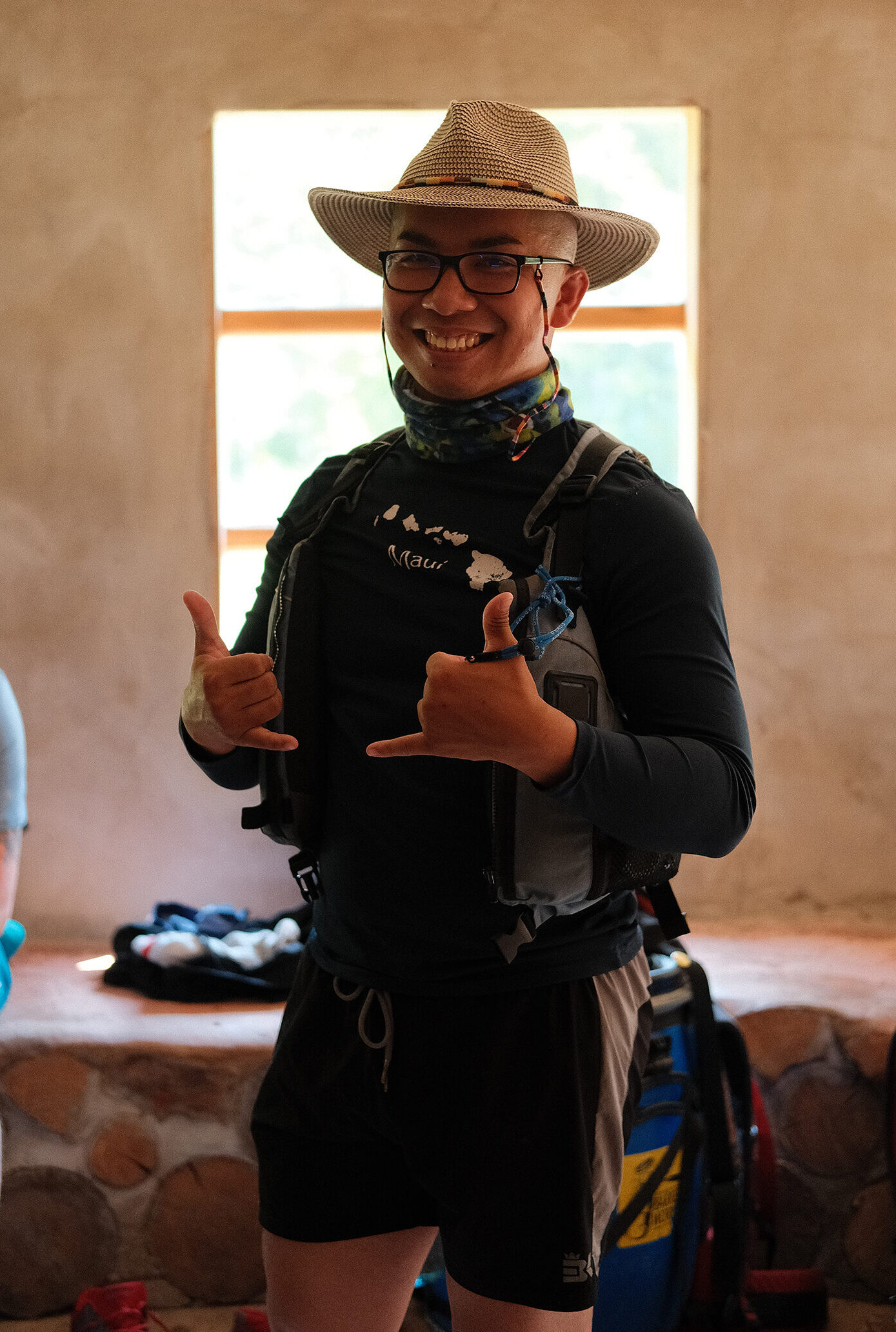 Creating more access in the Outdoors
---
Removing Financial Barriers
Funded by the Government of Canada's Sectoral Initiatives Program, we want to help create a more inclusive and diverse Outdoor Industry while helping to remove barriers for equity seeking groups. Because of this, we are offering free outdoor certifications that are necessary for developing a fulfilling career in the outdoor sector.
Though offering free training and certifications is just a small piece of the puzzle, we hope that it allows us to further increase the visibility and mentorship of diverse guides and instructors.
Foundations Certifications
Entry-level Outdoor Leadership certifications will be a part of the Foundations level program. Depending on your region, these will include: the Outdoor Council of Canada Field Leader and/or Interpretative Guides Association Interpretive Specialist certificate.
Essentials Certifications
Through this program, participants will have the opportunity to pursue some of the following certifications, depending on their region: Wilderness First Responder (80 hours) or Wilderness Advanced First Aid (40 hours); Paddle Canada Coastal Canoe Skills (British Columbia); Paddle Canada Level 1 Sea Kayak Skills (British Columbia); Paddle Canada or ORCKA Moving Water Skills (Ontario); Paddle Canada or ORCKA Lake Water Skills (British Columbia, Ontario); Sea Kayak Guides Alliance Assistant Overnight Guide certification (AOG); Outdoor Council of Canada Field Leader; Wilderness Mental Health First Aid (offered as an online module in the Spring and Fall).
*Please note: preference for Essentials level certifications will be given to cultivate inclusivity; bestow equity and justice; promote the normalization of diverse folks within outdoor spaces; and create a community of Outdoor Leaders who can thrive and lead. 
Essentials Certifications
Select a certification that you are interested in:
Frequently Asked Questions (FAQ)
Have a burning question? We probably have the answer for you! Check out our Frequently Asked Questions page to learn more.
See FAQ
Virtual Information Sessions
Join us for our next virtual informational session to learn all about our programs, certifications and ask any questions that you might have!
Join us December 13, 2023