What We Value
A small but mighty team, the Outward Bound Canada Training Academy team values the following:
About Outward Bound Canada
Outward Bound Canada (OBC) is a registered charity that builds resilience and empowers youth through experiential adventures in nature. Since 1969, more than 200,000 participants have experienced our unique high-impact programs for individuals and school & groups, many of which are youth underserved with outdoor education who need our scholarships and bursaries.
Using the outdoors as our dynamic classroom, we help thousands of young people annually to develop their physical, social, and emotional skills and environmental leadership.
Visit www.outwardbound.ca to support our vision of Canada where all youth have access to high quality, impactful outdoor education experiences that help them realize their potential.
Learn More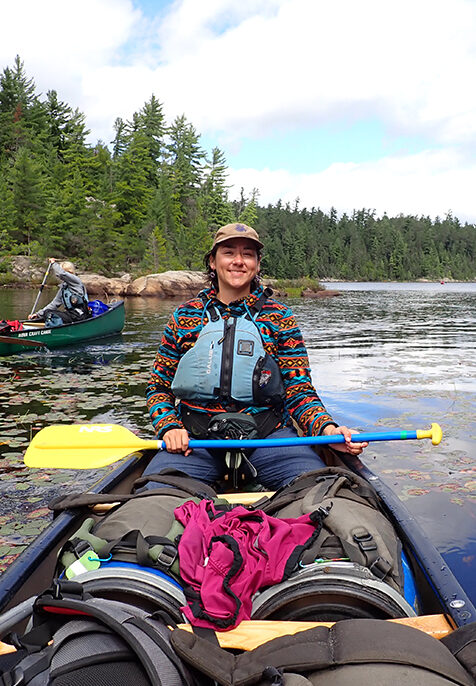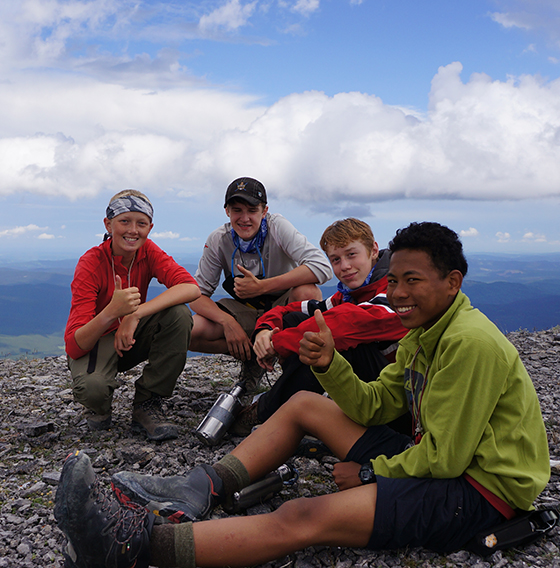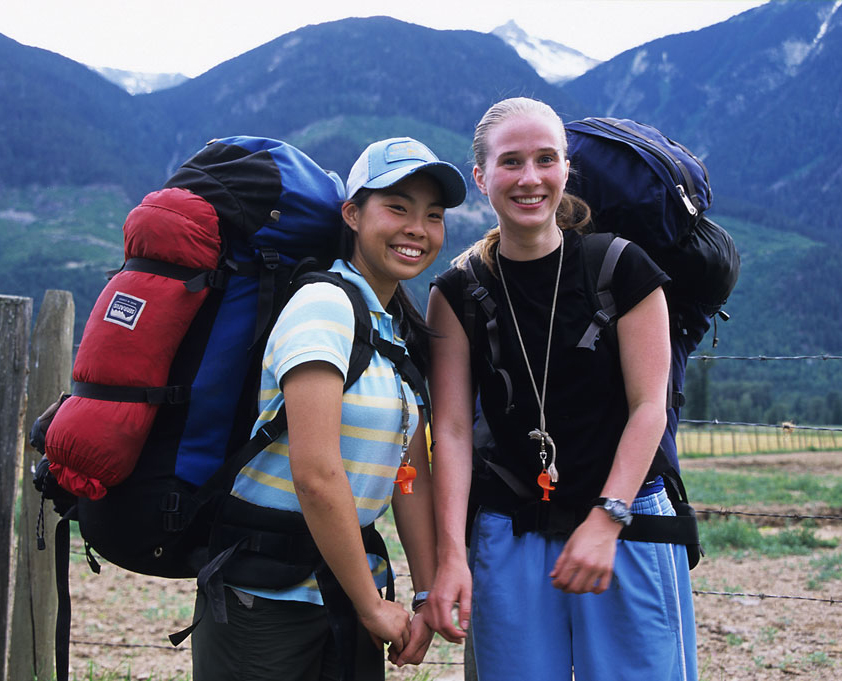 Our Team
Spanning four regions across Canada, we are dedicated to creating a lasting positive impact by helping to diversify and make the outdoors more accessible.
Help Support Outward Bound Canada's Efforts
Love what we're doing and want to help support our efforts? Below are a few easy ways that you can help out!
Virtual Information Sessions
Join us for our next virtual informational session to learn all about our programs, certifications and ask any questions that you might have!
Join us December 13, 2023