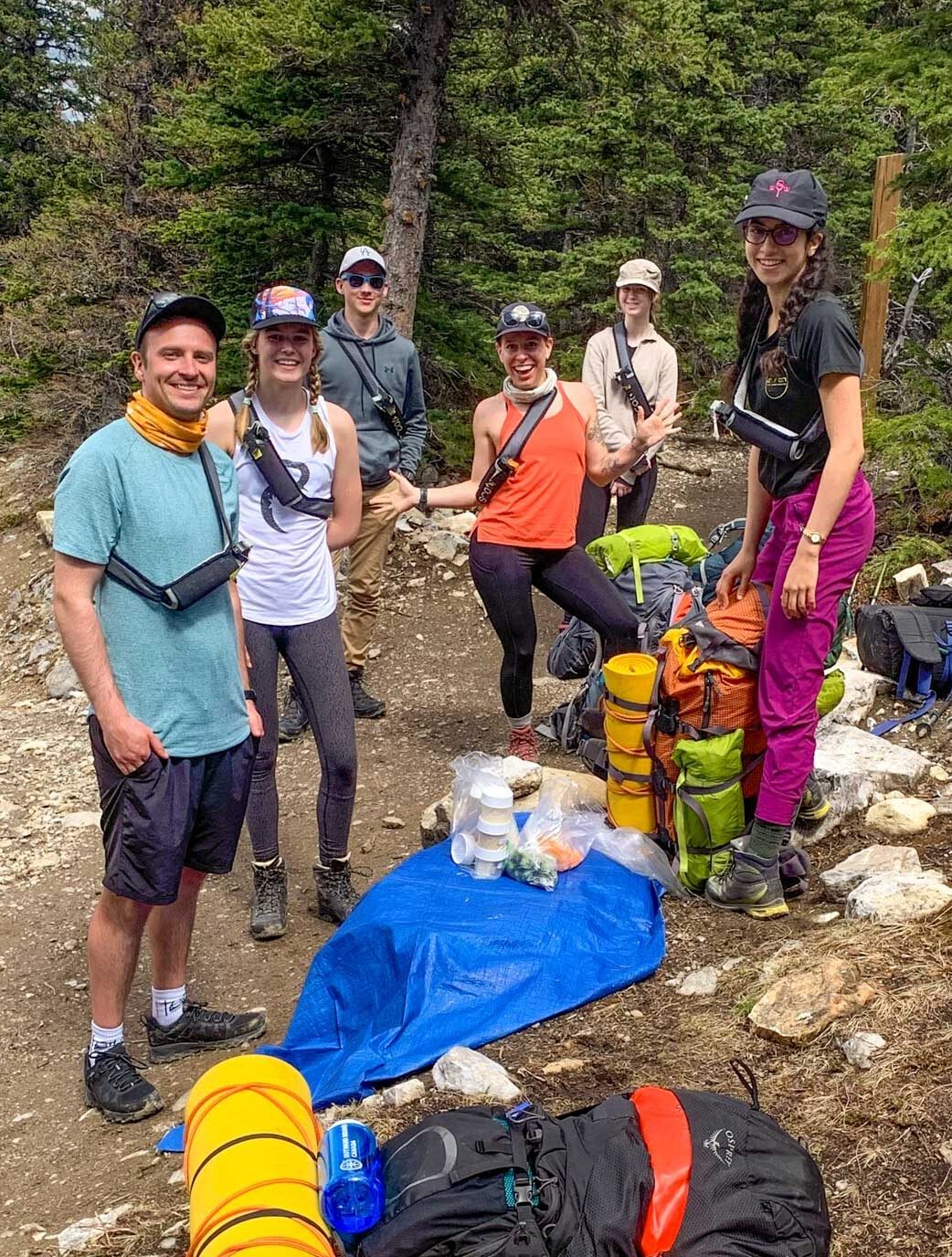 Start your Outdoor Career
The path to becoming an Outdoor Leader
Broken up into two formats (Access and Intensive) to fit any schedule, this program will introduce participants to the ins-and-outs of what it takes to become a professional Outdoor Leader in Canada.
Depending on the program format and date that you choose, your program will either take place in an Urban or Wilderness setting. We also offer an optional Outdoor Journey for interested participants.
*Please note: acceptance into one program does not guarantee acceptance into another program or certification. Please see eligibility criteria for certification courses.
Program Modules
During the Foundations program, you will learn about a series of topics, including but not limited to:
Foundations Level Programs
Select your desired program location:
Frequently Asked Questions (FAQ)
Have a burning question? We probably have the answer for you! Check out our Frequently Asked Questions page to learn more.
See FAQ
Virtual Information Sessions
Join us for our next virtual informational session to learn all about our programs, certifications and ask any questions that you might have!
Join us December 13, 2023