Essentials
Enhance your Outdoor Career
Do you currently work as an Outdoor Leader and/or have existing training or outdoor experience?
If you answered yes, then this program is for you!
Learn More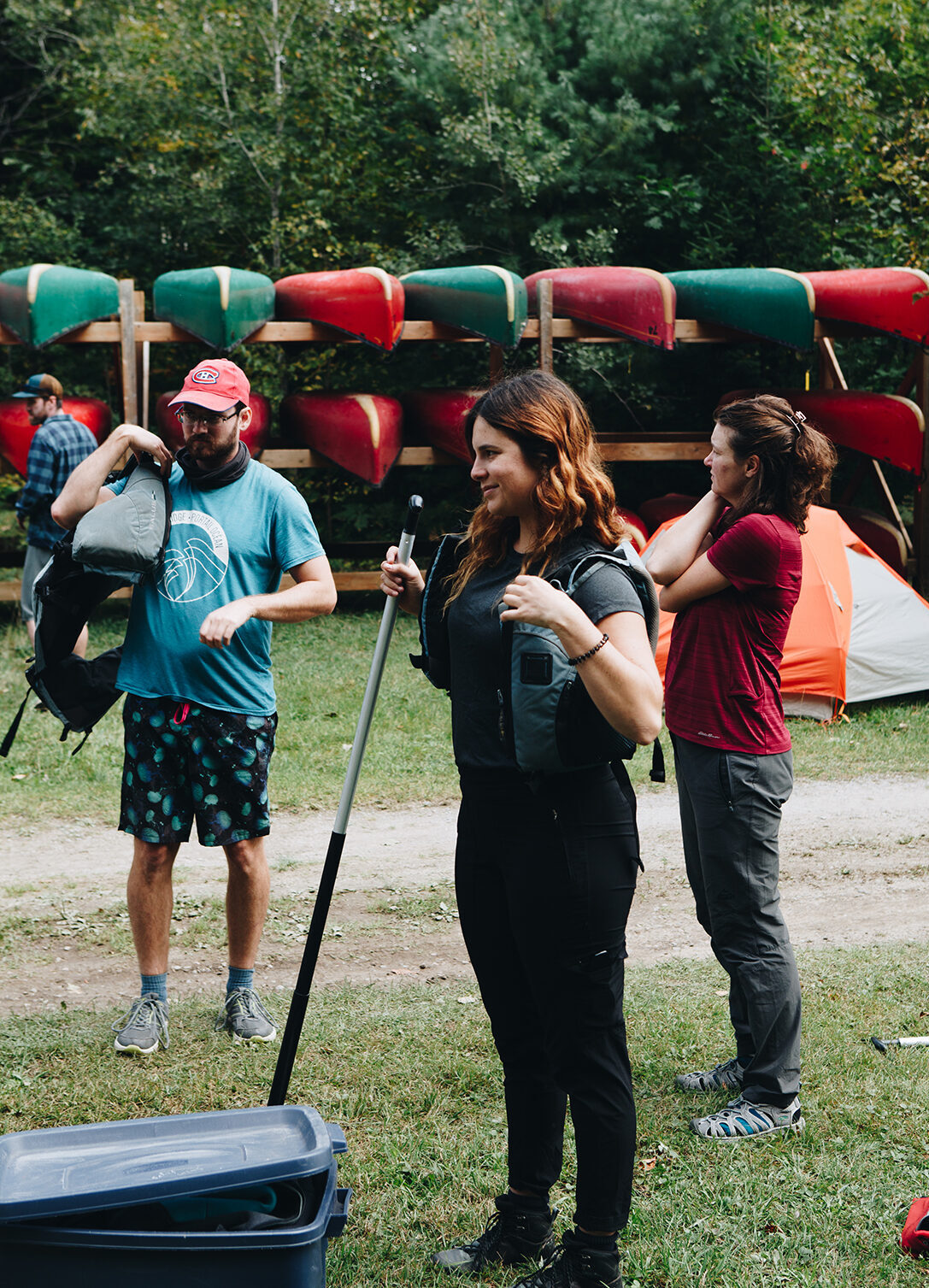 Frequently Asked Questions (FAQ)
Have a burning question? We probably have the answer for you! Check out our Frequently Asked Questions page to learn more.
See FAQ
Virtual Information Sessions
Join us for our next virtual informational session to learn all about our programs, certifications and ask any questions that you might have!
Join us December 13, 2023