Program Levels
We offers two levels of training to meet various skills and experiences. See below to discover which type of training is most suitable for you.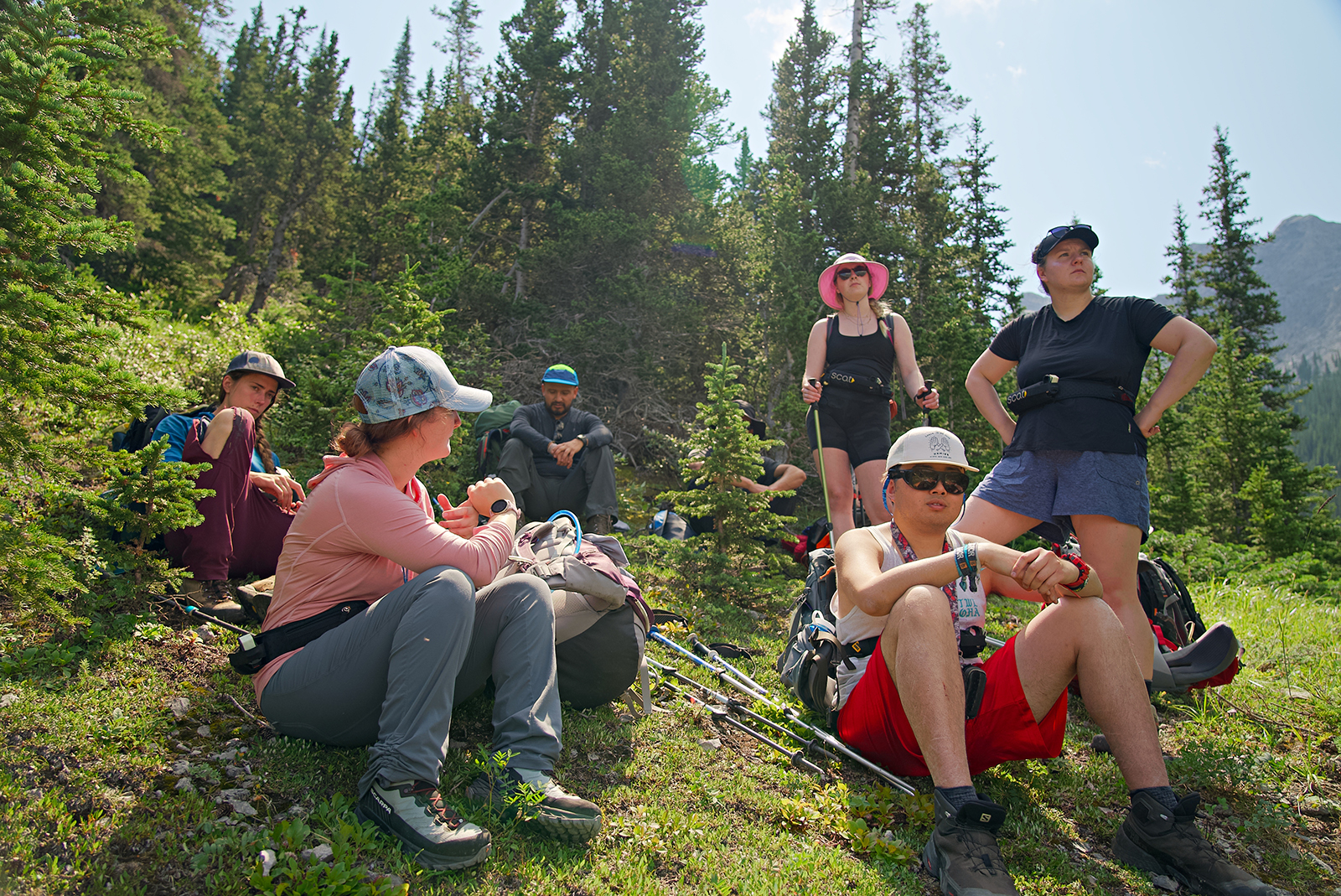 Foundations
For those just starting out…
Are you interested in the outdoor industry as a potential career path, but don't know where to begin?
Sounds like me!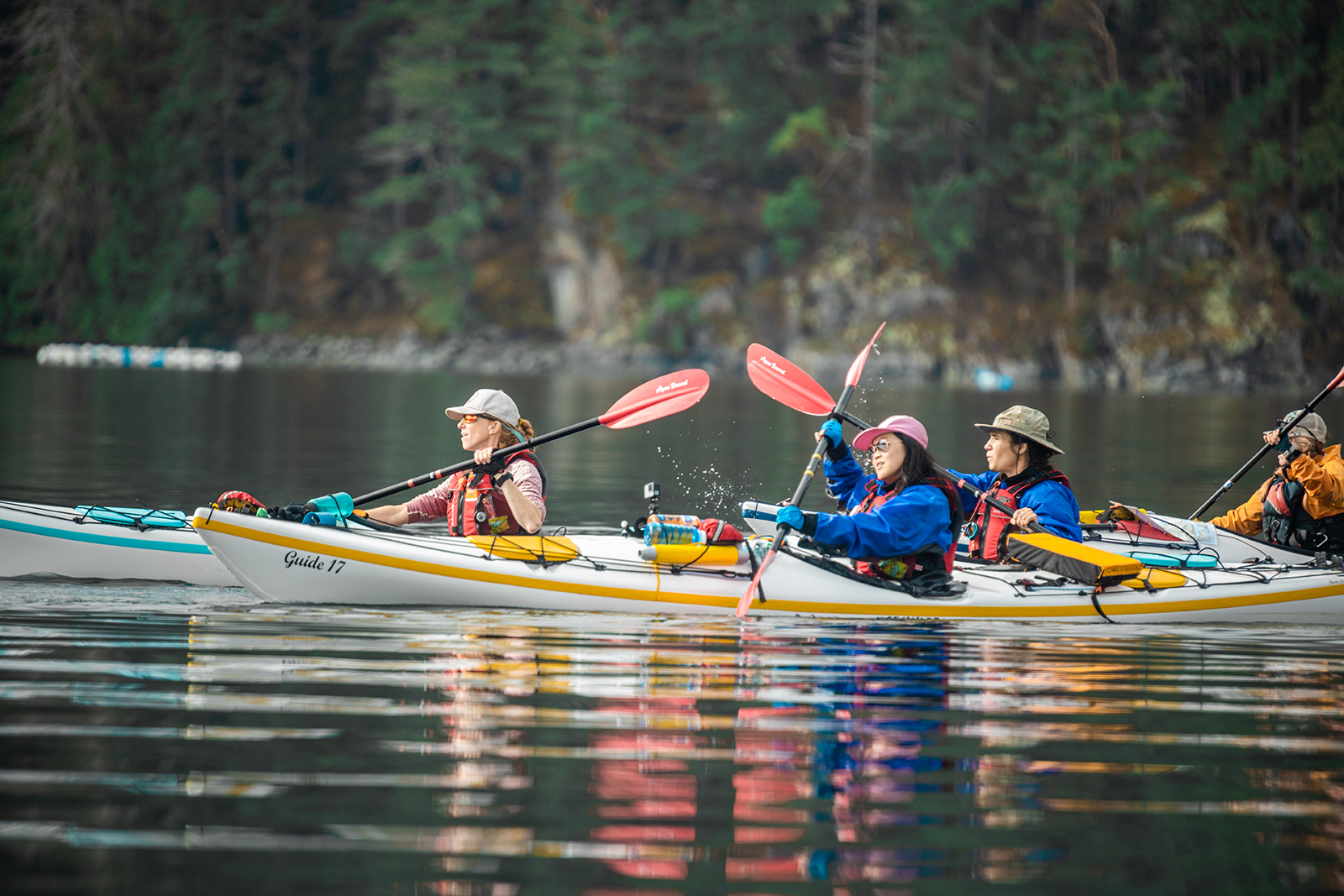 Essentials
For semi-experienced professionals…
Do you currently work as an Outdoor Leader and have existing training or outdoor experience?
Sounds like me!
Certifications
We offer a series of Outdoor Certification opportunities to help establish or advance your career.
View Certifications
See some of the latest highlights from our program, our impact, professional resources, and more…
Virtual Information Sessions
Join us for our next virtual informational session to learn all about our programs, certifications and ask any questions that you might have!
Join us December 13, 2023
Get In Touch
Need to get ahold of us? Click the link below and someone from our team will be happy to help!
Contact Us